WHO WE ARE
Embark on a journey of success with the fastest growing Ed-tech platform where we provide comprehensive training in most demanding Technologies/ Tools like Data Analytics, Data Science, Cyber Security, Data Engineering, Salesforce and many more. Each of our training programs is curated wisely with the help of best industry practitioners, keeping latest industry trends and certifications structure in our mind.
Our training programs are highly Industry-focused help you to clear the interviews in first/second attempt mostly and get round-the-clock support, and 100% Placement Assistance by our expert team.
As one of the renowned Ed-tech platform, we not only help you to acquire the required skills but also help you to build an impressive RESUME and Linkedin profile that is difficult to reject by recruiters, and get interview tips for getting selected quickly at HUGE salaries.
So, take you first step towards the success and enroll for best training course, PG programs, global certifications, right away and get recognized among the crowd.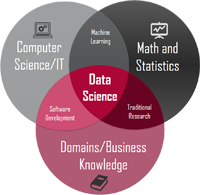 Get Your Preferred Courses and Certification Programs from The Scholar
The Scholar is a leading education platform that carefully identifies the gap between individual skills and emerging organisational requirements to craft extensive solutions to bridge that rift.
We have dedicated experts who help learners in selecting the right course by analyzing their previous education, work experience, area of interest, and other things.
In association with leading MNCs and corporate giants, we help learners in getting the placement so their future can be secured and get employed at a huge salary package.
Seamless Application Process

From enquiry to welcome desk, enjoy a seamless admission cycle without any delay.

Simplified Learning System

Leverage our robust LMS (Learning Management System) to access live sessions and other extensive educational resources.

Support Desk

With our live chat support system, professionals can raise a ticket or can get their queries resolved in no time.

Corporate Social Responsibility

We introduce special assistance and scholarships to students or professionals who are physically challenged.

Expert Consulting

We have a team of professional course advisors who ensure you must choose the right course that perfectly caters to your needs.

Adhere to the Latest Trends

We construct our curriculum by adhering to the latest industry trends and tools.
Partner With
A true partnership is a two-way street - ideas and information flow openly and regularly, based on a foundation of mutual trust and respect for one another's expertise - and our clients embrace this philosophy.
The best and most productive relationships are synergistic and goal-oriented, and a long-term relationship has the value add of deep-rooted industry and company knowledge and relationships.
What makes us different from others?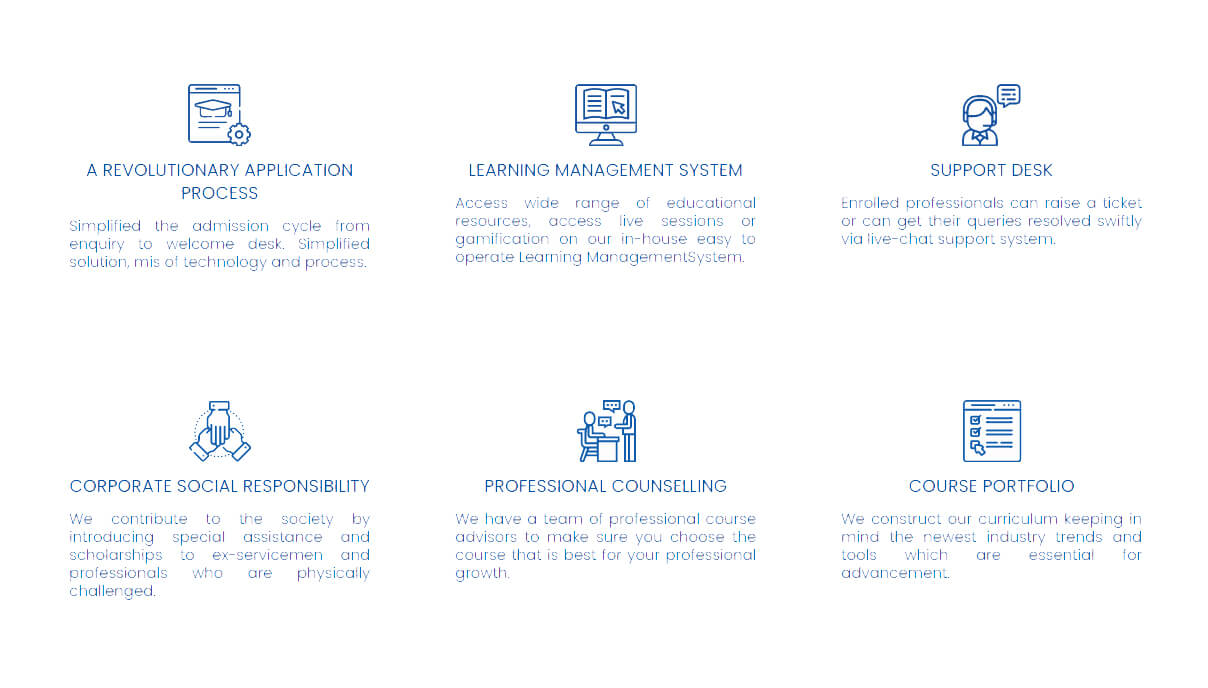 Field of Study
Propel your career, get a degree, or expand your knowledge at any level.
Upskill employees and build a culture of learning.
Expand your curriculum through blended learning.
ACCORD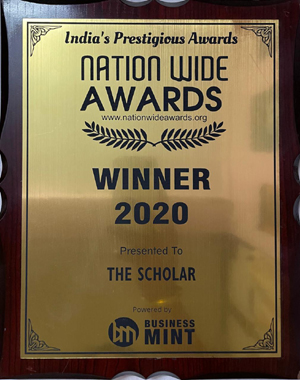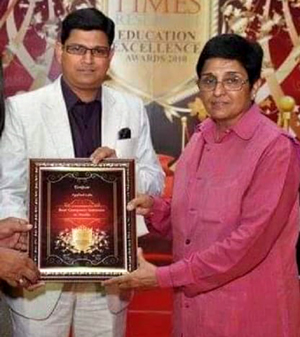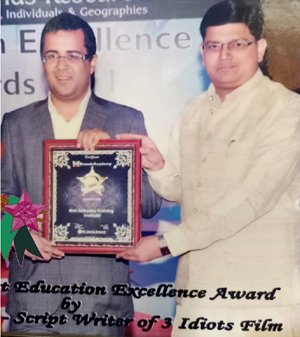 Blogs

Professor Alex 'Sandy' Pentland directs MIT Connection Science, an MIT-wide initiative, and previously helped create and direct the MIT Media Lab and the Media Lab Asia in India. He is one of the most-cited computational scientists.
05-02-2021
According to research conducted by Gartner, Big data investments continue to rise but are showing signs of contracting." The company's most recent survey found that "48 percent of companies have invested in big data in 2016.
05-02-2021

Data Science Central does exactly what its name suggests and acts as an online resource hub for just about everything related to data science and big data. The site covers a wide array of data science topics regarding analytics.
05-02-2021

WASHINGTON (Reuters) - A shortage of auto semiconductor chips could impact nearly 1 million units of global light vehicle production in the first quarter, data firm IHS Markit said on Tuesday, significantly upping a prior forecast.
05-02-2021
Contact

CORPORATE OFFICE
B - 1 / E-13, First Floor, Mohan Cooperative, Mathura Road, Near Mohan Estate Metro, New Delhi - 110044
G
E
T

A

C
A
L
L

B
A
C
K
Get a Call Back